About

Dr. Satish Patel
M.S.(New Delhi), F.R.C.S. (Ireland)
Orthopedic Surgeon
Hip & Knee, Joint Replacement And Arthoroscopic Surgery
Dr. Satish Patel has completed his primary school education at New Delhi and higher secondary was done at New York at the prestigious Franklin School.

He has completed medical education at Maulana Azad Medical College, New Delhi and further completed post graduation from the same institute.

Then after he went to Dublin, Ireland for further training and FRCS. Dedicated higher training was done at Dublin where skills of Arthroscopy and Joint Replacement were picked up by him. He has spent 6 years at Dublin for the same. Settled down in India, started Sarthak Orthopedic Hospital in Feb. 2001 and working there till date. and also He is a visiting as an orthopedic joint replacement CIMS Hospital.

Dr Satish Patel has attended various conferences at National and International level. He is is doing his constant up gradation of skills by attending and conduction workshops. He travelled to Germany, U.K., U.S.A., South Korea and Australia over the years for such workshops.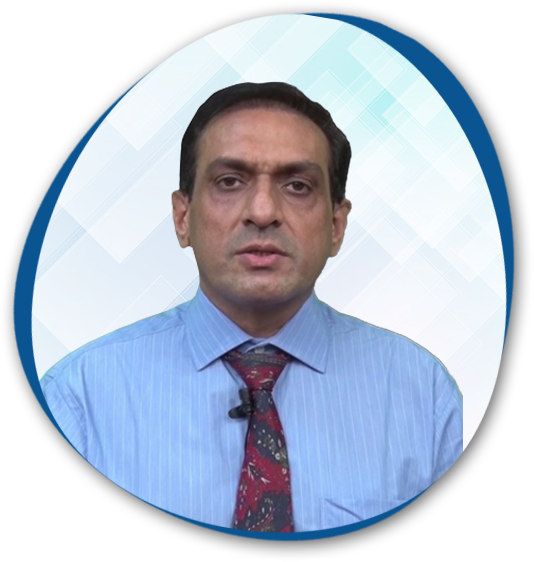 Dr. Satish Patel is a good expert knee joint replacement surgeon in Ahmedabad, hip & knee surgeon, orthopaedic surgeon, Orthopedic doctor in ahmedabad, Orthopedic doctor in Gujarat, Orthopedic Surgeon in Ahmedabad, Orthopedic Surgeon in Gujarat, Orthopedic Surgery Surgeon in Ahmedabad, Orthopedic Surgery Surgeon in Gujarat, Orthopedic Surgery Doctor in Ahmedabad, Orthopedic Surgery Doctor in Gujarat. orthopaedic doctor, trauma surgeon, arthroscopy surgeon, complex fracture doctor, best doctor for knee replacement surgery, knee problem doctor in Ahmedabad, joint pain doctor in Ahmedabad. We are offering joint replacement in Ahmedabad, lowest package knee replacement surgery cost, knee specialist doctor, best knee replacement surgeon, hip replacement surgery cost, knee joint replacement doctors in Ahmedabad, best knee surgery hospital in Ahmedabad, Gujarat.